BLOCKCHAIN
Connecting startups and investors
BLOCKNIX provides blockchain technology for startups looking for funding from global investors, connecting them through Smart Contracts hosted on Ethereum platform – the most resourceful distributed ledger technology avaiable today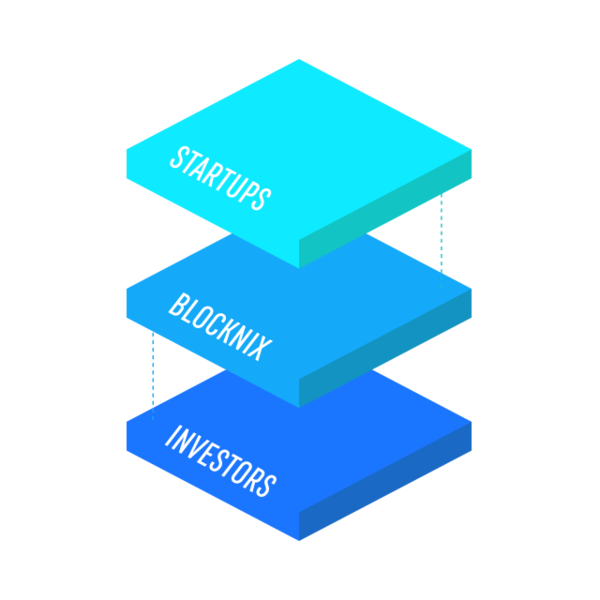 FEATURES AND
BENEFITS
---
BLOCKNIX give you the best technology for startup funding on the market.
TRUST
No need to trust third-parties on the network. All assets are easily trackable on Blockchain for ever.
SECURITY
Stored information stay avaiable and secure in redundant nodes all over the world.
AUTHENTICITY
Hash functions work like authentication keys to ensure your company's information stay immutable.
SHOWCASE
---
Join other startups already being funded with BLOCKNIX techlonogies and be a part of the blockchain ecosystem.




BLOCKCHAIN NEWS
BLOG
---
Check our blog for the latest news on blockchain technology
Interested in how we can use blockchain to help your business funding?